A Curriculum Designed for Teachers of American Sign Language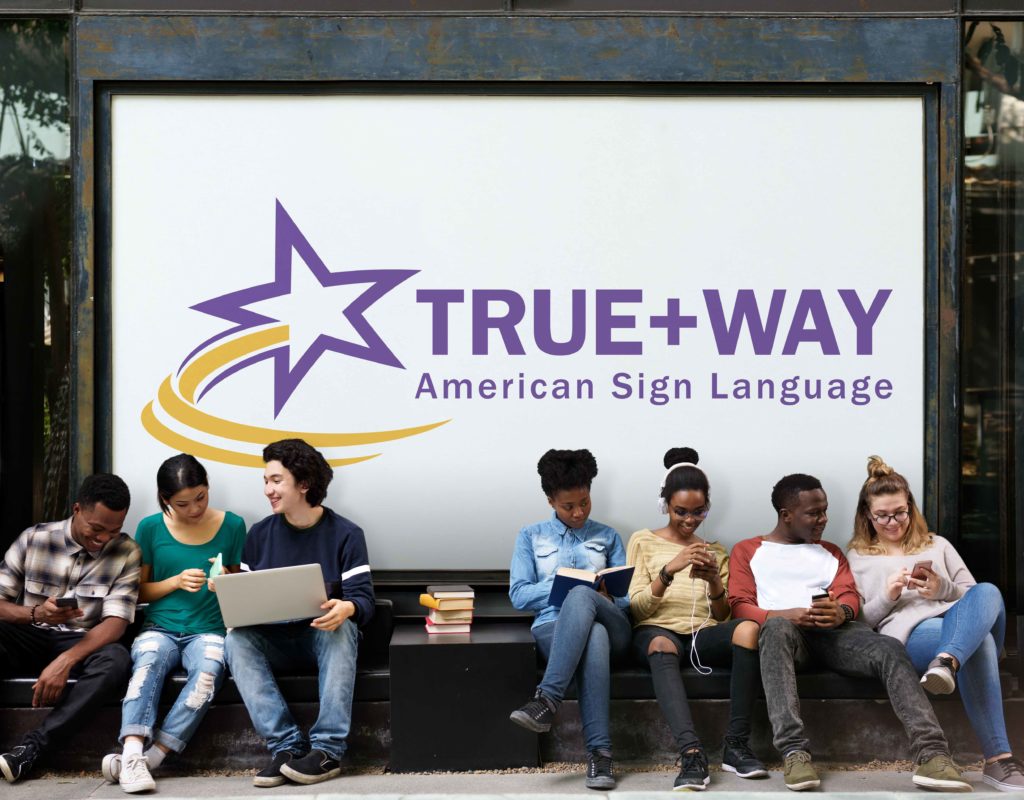 Finally. An ASL Curriculum That Works.
TRUE+WAY American Sign Language was designed by a group of Deaf ASL Teachers with a combined 70+ years of experience in the classroom.

The result is an ASL curriculum designed to support teachers and students in an increasingly virtual world that still values human interaction.

Our students learn how to use ASL to communicate in real-world conversations and situations that are likely to occur in our daily lives.

Contact us to start an ASL teaching curriculum that is modern, inclusive and effective.
ASL teachers love TWA because it was designed by and for them.